Winter Park Partners has proudly served the Winter Park area and Fraser Valley community since 2008. From it's begining, the team has been comprised of a host of real estate agents who have been growing their business in the area for a number of years. While in operation team Winter Park Partners has been a proven leader in all market conditions.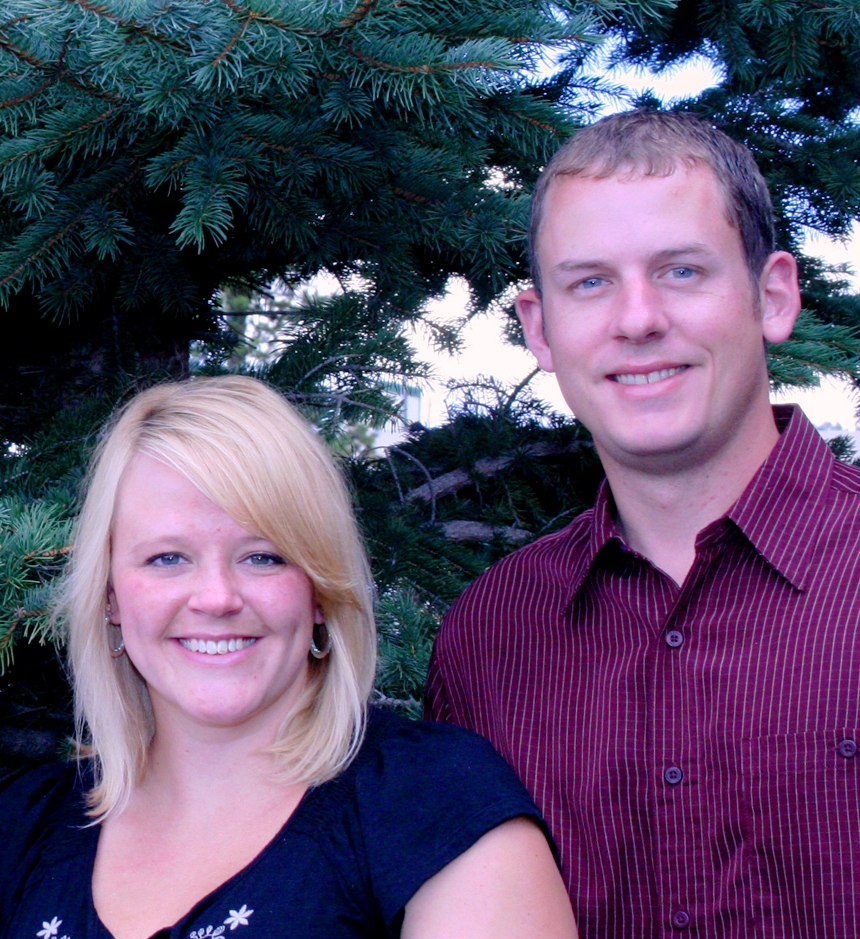 Carrie Valan - Carrie has been a resident of Fraser for the past 9 years. She began her career with an internship at Winter Park Resort where she worked closely with their world-class marketing department. After completing her internship, Carrie worked in several real estate related positions for a number of years before becoming a fully licensed RealtorŪ with team Winter Park Partners 4 years ago.

Mac Valan - Mac has made the Fraser River Valley his home since 2004. Upon moving to the area, he continued a career in the culinary arts and service industry for several years. While watching his wife's success at team Winter Park Partners, Mac decided the time was right to join her and the team to become a full-time real estate professional in 2011.

Our Client-First Philosophy
There are many qualities and skills that go into being an excellent real estate professional - integrity, in-depth community and market knowledge, marketing savvy, effective negotiation skills and a high-quality professional network, all of which are hallmarks of how our team works.
That said, in our experience as Winter Park real estate professionals, we have also found that providing the very best service involves putting our clients first. This means keeping ourselves accessible, being good listeners as well as good communicators, and responding quickly to your needs.
This "client first" philosophy has always been the team's approach and it requires us to continually improve our skills, our ways of doing business and our focus on providing personalized service. In addition, the team has found that the latest technologies are enabling us to do all of the things that team Winter Park Partners always done, only much more quickly and efficiently. These technological advances have also helped us to extend the range of services we provide to our clients.
So when you decide that you'd like to buy or sell a home in the Winter Park, Fraser, Tabernash, Granby or Grand Lake areas, please contact us.
Sincerely,
Carrie & Mac Valan
Team Winter Park Partners - "Excellence Multiplied"